Quick, Easy, and Affordable
Training from Your Trusted C.E. and Pre-Licensing Provider
Hello, insurance and financial professionals! Welcome to the 21st century! Guess what...?
Our industry continues to change every year and with these changes, we need to know more than ever before.
We are required to know and follow the new laws, regulations and statues governing our industry as well as learning new concepts and products to help our clients achieve their goals. This in turn, will make us invaluable to our clients for their insurance exam prep.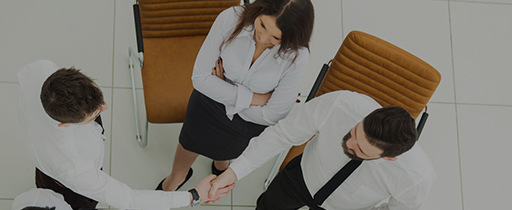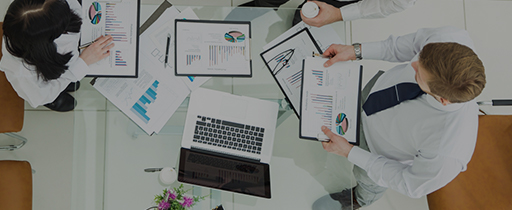 Eagle Education offers On-Line and Home-Study Training Options to serve those professionals who have difficulty attending a 'live' class.
Our continuing education requirement every two years was developed with the intent to help us become more competent. However, the method we choose to meet our C.E. requirement can make a big difference to our clients and to our careers. We, at Eagle education support 'Live' classroom C.E. training. It has been proven that competency and knowledge levels are enhanced when students attend a classroom setting as opposed to utilizing on line or home study alternatives.

Variety

Effective

Engaging

Competitive Tuition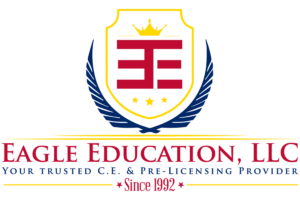 Contact Eagle Education Systems for your Insurance Continuing Education Questions!
eagleeducationandfinancial@gmail.com
6860 S. Yosemite Ct.
Suite 1370
Centennial, CO 80112
Have a question or comment for Eagle Education Systems?
 Please complete the following: